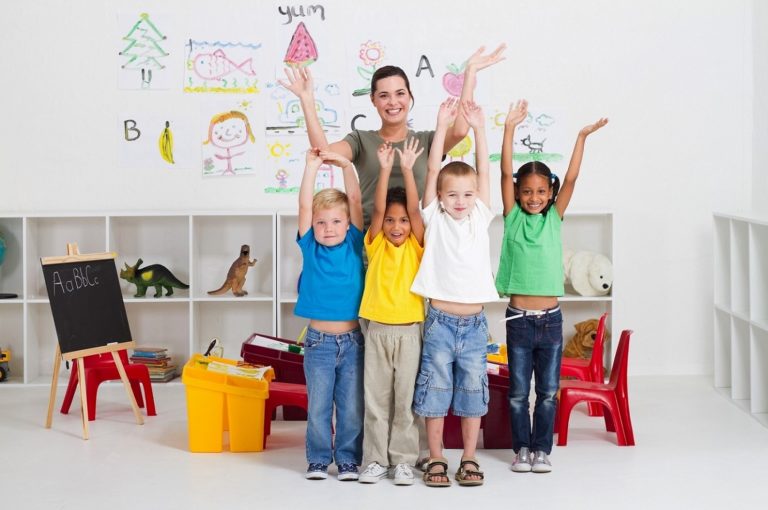 Diploma Of Leadership And Management In Early Childhood Education And Care
Develop Interpersonal Communication & Well-Being
Discover strategies to develop your own emotional intelligence and well-being and that of others. Acquire new skills on how they can be used in the workplace. Learn about your own communication style and the communication styles of your team. Develop a communication plan to use with all stakeholders and apply this new knowledge to build professional and nurturing relationships in your role as leader.
Implement Effective Individual & Team Performance
Focus on how organisations build authentic work relationships and nurture employee the fundamental skills needed to manage people performance throughout your organisation and recognise how this connects to a positive team culture. Define the meaning of operational plans and how they link to Quality Improvement goals and outcomes within your EC service.
Innovative Practices & Environments For Learning
Explore and develop innovative learning environments that create engagement and collaboration with your individual team members. Rethink how your leadership skills can contribute to new approaches in designing and implementing an agency of learning. You will have the opportunity to reflect on your own work-life balance and analyse your philosophy and style in creating plans for your own continuous improvement.
Managing Risk & Change Across Your Organisation
This program is focused on managing risks in an Early Childhood setting and allows individual learners to acquire new skills in growing and developing risk management systems across an organisation and connecting to compliance requirements. Learners will have the opportunity to analyse existing approaches to risk management, compliance and Quality Improvement Plans, and on how to lead and organise change to set goals and achieve positive outcomes for all.