Rise Education and Training is a nationally accredited registered training organization (RTOID 91823) providing specialised childcare courses and Certificate III in Individual support  course.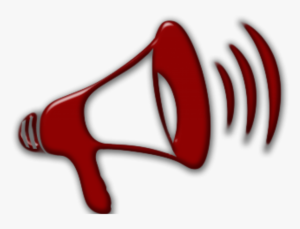 IMPORTANT ANNOUNCEMENT
Rise Education and Training are now enrolling students in CHC30121 Certificate III in Early Childhood Education and Care and CHC50121 Diploma of Early Childhood Education and Care!
Experience the Rise Education and Training way and become an Early Childhood Educator today!
For more information, please contact the friendly Rise Education and Training team on 07 3108 4133 or info@riseeducation.edu.au or visit the Training.gov.au website.
Study childcare from only $ 120* 
Call us now 07 3108 4133
Queensland Government Funding Programs

About Early Childhood Education and Care Courses


The head office is located close to Brisbane CBD. Rise Education offers you both physical and virtual ways to learn Early Childcare at both introductory and higher levels.
In today's world, parents are busier than ever before. Finding time to nurture and educate children at home can be difficult, especially for parents on the go. These changes in our society have resulted in a widening gap in the educator to child ratio, creating a heightened demand for more nannies and day care professionals in the country.
To keep up with this demand, Rise Education offers government-funded Childcare Courses in Queensland. Students will leave our programs with the skills they need to be educators in intellectual, social and physical development. We offer both a Certificate 3 Guarantee program and a Higher-Level Skills Program to train educators of all interests.
RISE Education & Training offers a unique training experience through the course Diploma of Leadership and Management for EC professionals to study in Leadership and Management in an Early Childhood Education and Care setting. Our training provides the skills required to effectively manage and support others to perform at their best, developing leadership qualities that will allow you to guide your service to achieve the highest possible outcomes against the National Quality Standards.
We are proud to be a Skills Assure provider!
CERTIFICATE III IN EARLY CHILDHOOD EDUCATION AND CARE CHC30121
A professional qualification that will help you gain essential knowledge and skills to build your childcare career.
DIPLOMA OF EARLY CHILDHOOD EDUCATION AND CARE CHC50121
A highly sought after qualification that is designed to provide you will the skills to become a leading childcare educator.
CERTIFICATE III IN INDIVIDUAL SUPPORT CHC33015
This course is nationally recognised qualification which provides learners with the skills necessary to work in a range of contexts in an individual support setting.
Interested in studying at our face-to-face zoom training or online learning? Or if you would like to learn more about our Government funded programs, send us an enquiry.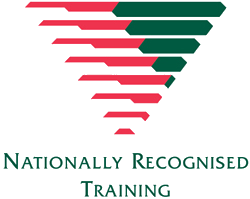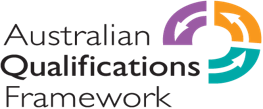 Kulwinder Kaur
Thanks Lily. You were the great inspiration for me, motivated me a lot in my tough time. That's why I pushed myself to finish diploma. besides this you are a wonderful soul, will definitely see you again 💕😇 bless you and best wishes for Rise education n training
Kulwinder Kaur

Valentina Lo Turco
As one of online students in Bundaberg, I really enjoyed the online training in Rise Education and Training. I would like to thank you the Rise team that went beyond my expectations, making me feel comfortable, understood and confident in my study experiences. I learned a lot about childcare environment, policies and practices which prepared me ready working as an Early Childhood Educator in the industry. My trainers were absolutely amazing and the whole management team were always helpful and passionate for student support.
Valentina Lo Turco

Kiana Potbury
I have had a great experience studying my diploma of early childhood education and care with Rise Education and Training. The trainers have been very supportive and I learnt a lot from them. I am very happy I chose to study with Rise!
Kiana Potbury