Government Funded Childcare Course
Offered at Rise Education & Training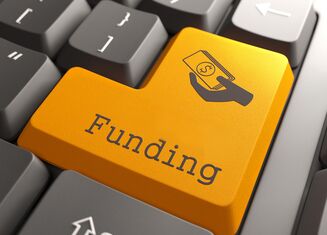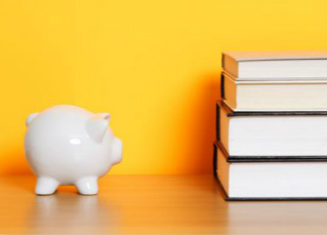 Why Rise Education & Training?
The Certificate 3 Guarantee Program
Get your career started with Rise Education's Certificate 3 Guarantee program. The entry stage for anyone interested in early childhood education. Rise Education has designed this course to specifically meet the industry standards required in Queensland.
As per the Queensland government's regulations, Rise Education delivers foundational and lower-level vocational training according to students' needs. This program helps educators improve both their practical and theoretical skills, resulting in some of the most knowledgeable practitioners in childcare across the country.
The course takes anywhere from 12-24 months to complete, depending on the student's prior knowledge and academic performance. To qualify for the course itself, students have to prove that they can read, write, and apply numeracy perfectly. Additionally, students will have to provide a recent Working With Children Check to begin the program.
There is government funding available to aid students in focusing on their courses, rather than anxiety about program fees. Once the program has been completed, graduates will be able to use their CHC50121 Diploma to begin more advanced courses, or to immediately find work in a wide variety of positions:
Family day care educator
Nanny
Assistant childcare centres educator
The Higher-Level Skills Program
Students can also choose to study the Higher-Level Skills Program, Rise Education's advanced Early Childcare course. If you want to learn the basics about Early Childcare education, but venture further into leadership roles, this program is best suited for you.
The Queensland government offers a subsidy for students who meet certificate IV or above qualifications to learn and gain a Higher-Level Skills training in Childcare. Through Rise Education's government-funded programs, you can now gain the skills you need to find employment and pursue further education in the Early Childcare field if you choose to do so.
The higher-level skills course at Rise ensures that graduates will confidently know the ins and outs of the Early Childcare education framework. The course lasts for 18- 24 months, depending on the student's prior knowledge and performance. The program consists of 15 units, 12 core and 3 electives.
As with the Certificate 3 Guarantee program, students can receive a fees subsidy through the Government Funded Childcare Course Brisbane & Gold Coast. After completing the program, there are several positions graduates are qualified for:
Lead child care centre educator
Assistant preschool Program educator
Family day care educator